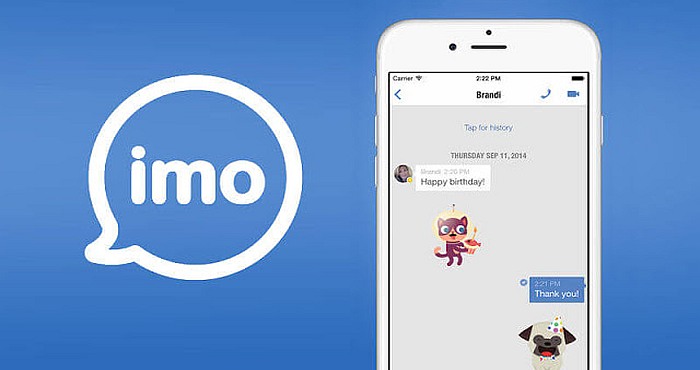 What is the experience of IMO? Those who have used the IMO video calling app say that it offers great convenience and ease. First, you need to download the app on your smartphone and once that is done, you can use your registered mobile number to make calls to your family and friends. This is almost similar to WhatsApp installation.
When the app is ready for use, it will scan the contacts and identify those who are using the IMO app. You can see the IMO icon appear next to the contacts that are already registered. When you tap on the icon, the call gets initiated almost instantly.
If you are using an Android smartphone, you can minimize the call window, a small window will appear at the top which will continue to show the person you are talking to.
What is the connectivity level of IMO?
IMO video calling app works fine with all types of Internet connections and even in Wi-Fi connectivity. While other video calling apps struggle to perform where there is low Internet connectivity, what we really like about IMO is that it works great even in the areas that do not have great Internet connectivity.