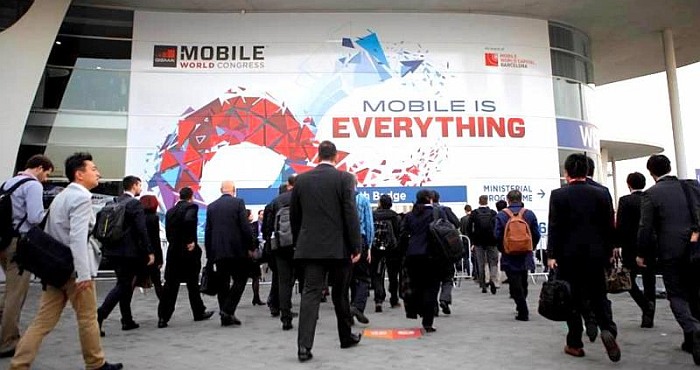 You may have heard about the re-making of Nokia 3310, which is burning the social media soon after it was announced during the wee hours of this Monday. This phone includes many improved and new features but Nokia – which is now owned by the HMD Global – was the highly famous, but it didn't get any attention.
Following is the brief list of the phones including this one which was announced during the Mobile World Congress.
Huawei P10 Plus and P10
As the Samsung smartphones could not make an appearance in the show, Huawei got huge attention with its P10 Plus and P10. The P10 has the screen of 5.1 inches with a 1080p display, RAM of 4 GB and a Kirin 960 processor – the two features which are identical to the Huawei Mate 9. However, the feature which makes P10 special is its dual camera Leia, setting that reflects the much-improved picture of the phone.
ZTE Blade V8 Mini and V8 Lite
These are the mid-range phones, having the dual camera setting: the 13 MP main camera while 2 MP front camera for the deep sensations. The phone is able to emulate the apertures in the range of f/1 to f/8 for giving the full control over the bokeh or out of focus sections while post capture focusing. The V8 Lite is inexpensive and doesn't
have the dual am setting.
 Sony Xperia XZ Premium and XZs
The beat of a phone offering the Snapdragon 835 – the first phone which carries the highly powerful Snapdragon. Along with this, it is also the first smartphone which has 4K display while having the HDR imagery and ability to capture 960 frames per second. the slow motion capturing ability is 4 times better than the other smartphone cameras.
Nokia 3310
This is the legendary phone which now comes with the 2G connectivity, LED flash, 2 MP camera, an FM radio, a headphone jack, the storage of 16 MB and a Miro SD slot for providing additional 32 GB. Above all, the talk time of 22 hours with long battery life.
Alcatel A5 LED
The features of this phone provide the beautiful smartphone experience: with a 5.2-inch screen, RAM of 2 GB, 8 MP rear camera, and 1.5 GHz octa-core chip. The back of phone lights up while producing the various patterns which work as the notification alerts.