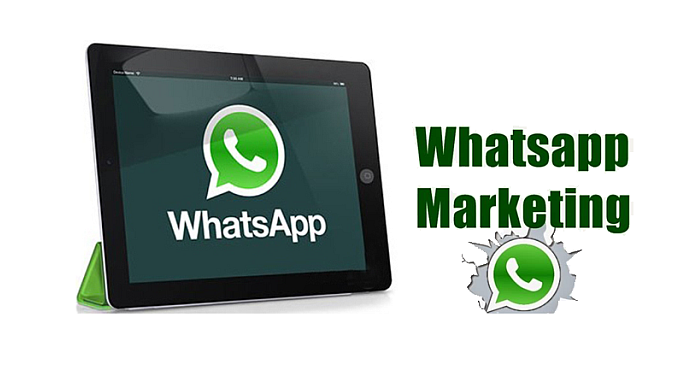 WhatsApp Messenger is an instant messaging subscription service for Smartphone. Users can send video, images and audio media messages to each other, in addition to text messaging. You can use WhatsApp on Windows Phone, Symbian S60, Series 40, iOS, Blackberry 10, Blackberry OS and Android.
WhatsApp handles 1o billion messages per day, contending with many Asian-based messaging services such as WeChat, KakaoTalk and LINE.
It is no more news that WhatsApp is a great messaging tool. However, what you don't understand is that this same WhatsApp can also be used to as campaign tool to generate marketing leads. WhatsApp is free and can serve a strong marketing channel with the possibility of attracting customers to your business more than any tool you can think of.
The answer is simple. The Application is almost free! WhatsApp Messenger will allow you send large amount of messages without limits. Everyone is using WhatsApp for the reason that you don't have to face the stress of visiting any website or fill any information about yourself to use it.
All WhatsApp needs is your mobile number and you are through!
Better features than conventional SMS/MMS: From simple text to pictures to audio files, WhatsApp supports quite a lot of different types of messages. More often than not, a MMS message would cost a reasonable amount of money to send; as a result, the fact that messages can be sent to as many prospects and clients as you like for free is great.
Furthermore, you can use WhatsApp Messenger for sending the GPS location of your stores! Audio messages, product images and product videos could be sent to numerous prospects and customers simultaneously because WhatsApp supports just everything.  You can begin your own WhatsApp group and invite both you customers and prospects to join, or even come up with an internal marketing group that will help you stay connected with your campaign peers 24/7.
Therefore, WhatsApp Messenger as a campaign tool can carry out everything a customary e-mail or SMS campaign perform. WhatsApp is widely accepted to the extent that people cannot remove their hands from their phones because of this tool. Consequently, any message communicated through this medium has the immediate and maximum outreach.