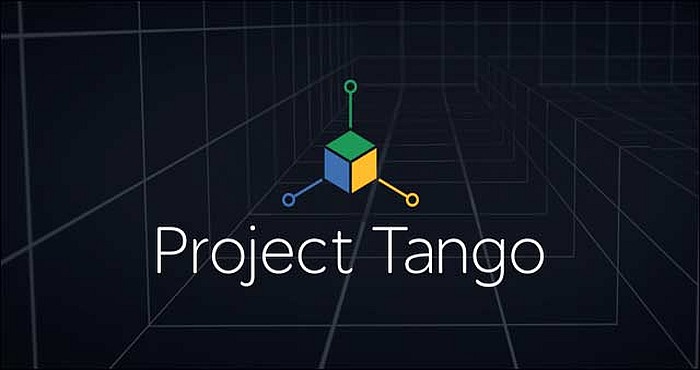 What is Project Tango? Well, Project Tango is a Google project with an aim of having augmented reality to tablets and smartphones. In order to locate its physical surrounding, it uses 3D motion tracking and depth perception.
Developers can now enjoy building apps with a development kit made available. It is anticipated that Project Tango will be one of those importance features of Google's upcoming I/O conference. Where the two types of realities, augmented and virtual reality intersects. Google can be said to have established Virtual Reality division which encompasses Project Tango. These are just rumors in that Google has not confirmed to the public.
What can AR augmented reality do?
Augmented reality can take the map of real-world surroundings using 3D motion and depth tracking technology.
Anyone have a smartphone or tablet with these capabilities is in a better position to locate where he/she is. Mapping an area and then having digital objects interact with the environment as a feature enhances knowing the location
Do you want to play games? Well, the potential AR for gaming is also huge. Also, AR can provide assistance in learning and unfamiliar tasks.
What's the difference between VR virtual and AR augmented reality?
It had been noted that these two realities tend to intersect. In order to have a grip understanding of the two we need to Samsung Gear VR and Oculus into consideration, Virtual reality enables one to view reality while augmented reality enhances physical reality by adding or masking over it.
A new reality over the physical world is probably going to be created through the crossover between the augmented and virtual realities. What was fed to us through the VR/AR hybrid may be created through the nanotechnology.
When can I get it?
At the moment, Project Tango can only be understood as a model although a developer's kit is available. The images if this Project Tango prototype were presented at CES in January by Lenovo. The organization also notified her customers that the device was scheduled for a summer release.
Rumors also have it that Google is intending to integrate VR functionality into Android N which will, in turn, make the experience smoother by effective utilization of smartphones' computing power.
You can let us know through your comments the useful applications that you think that augmented technology has brought! Also feel free to share what you feel could be done, to bring a bris on the whole thing.