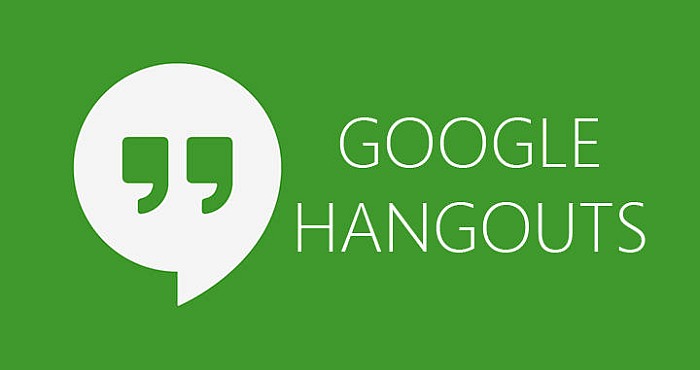 Google has given its users to choose whether they want to use the old Gtalk messenger platform or switch to the new hangout platform.However, this is going to change with google has it is  planning to shut down Gtalk on February and users will now have to move to the new hangout platform irrespective of whether they like it or not. Google has competely withdrawn the support for the desktop application hinting at the end of Gtalk. February 16 will be the finall day Gtalk will be live and then it will join the graveyard just like how it happened with Gtalk.
Gtalk was ideal to google users as it came with a simplistic no frills user interface that went down easily with both novices and geeks.'All good things must come to an end ' even the Gtalk will be replaced by Hangouts.
Google is moderately shutting down the google talk application for windows (also referred to as Gtalk or Gchat). Google had been alerting users that the google talk app for windows will stop workin on February 16,2014 and instead use its Hangouts Chrome app.
The Google talk window app was a standolone software, while Hangouts would require users to install the Chrome Web browser, if they don't already have that.Though still available ,in may 2013 it announced the Hangouts was replacing the Google Talk app on Android devices andd in October last year Google announced that it will stop the Gtalk windows app.
Whereas Google is touting the numerous advantage Hangout has over Google Talk, several users continued using their old Google Talk clients just for the sake of file sharing or being invisible or for some reason didn't want to use Googlechrome
The Gtalk window app shutdown also means that Google Talk support in third party apps such as Pidgin and Adium will also end, as Hangouts doesn't support the necessary.
Previous year Gtalk was rapidly replaced with gangout and several people started finding it very puzzling as users who downloaded Gtalk were redirected to Google Hangouts download page hence Google had made it clear that Gtalk was unavailable for downloading from Google.
Though this week google has made it quite clear that Gtalk will no longer be operational starting february 16 likewise google want to bind the desktop version to chrome forcing users to embrace other platforms. Most users are familiar to Gtalk interface which is known to load better than google hangout on slow internet connections.