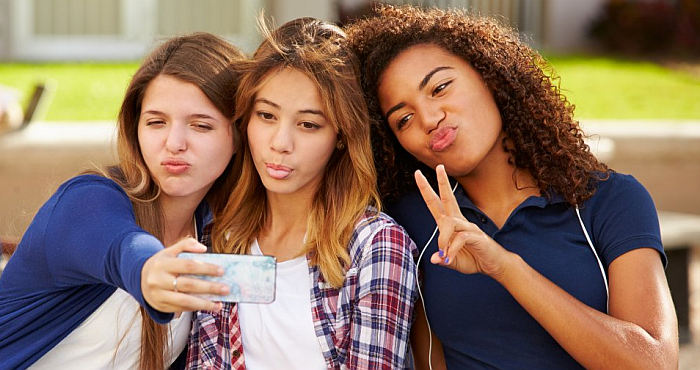 The new feature will aid the world's biggest social media network to put down the intimate photos posted on the site, which is so called as the revenge porn. Facebook has recently declared a bundle of new steps which are focused to stop the spread of such stuff and secure people from them. The photo-matching feature will assist to make it sure that once the pictures are reported and deleted from Facebook, they can't be re-posted.
The social media network's head for global protection Antigone Davis told that Facebook would use this new feature for increasing the protection of users all across the apps and services. This is a section of the on-going implication to aid the building of safe network. Facebook has hired well-trained staff team from its company for reviewing the images which are reported and asked for removal.
Facebook presents photo-matching feature to stop the spread of porn
In many cases, the team has authority to block the account which shares such images. Davis told that Facebook uses its photo-matching features to help in preventing the future attempts of sharing the vulgar content on Facebook, Messenger, and Instagram. If anyone tries to do this again after report and removal of images, he will be warned about violating the company's policies and in this way his attempts are stopped.
The revenge porn is an issue which is on the loose nowadays – specifically since that; it was created an offense in Wales and England during April 2015. According to the latest Violence Against Women and Girls report, 206 people were prosecuted for such offensive cases in last year. Such acts have caused the deep psychological influences on the victims, as per study shows that only in US 93% of people suffered from profound emotional stress. The significant distress in the social and other sectors of lives of various victims was reported up to 82%.
Facebook claims that it will work with different safety organization to provide the complete support to its users who have been affected by the revenge porn.
As the owner of revenge porn helpline, Laura Higgins said that the organization is excited with the announcement of such helpful feature by Facebook. In this way, the company would be able to reassure the victims of image sexual abuse and eventually lower the dangerous content on the social network. The organization hopes that other social media platforms also take such type of measures and altogether stop the online sexual abuse.