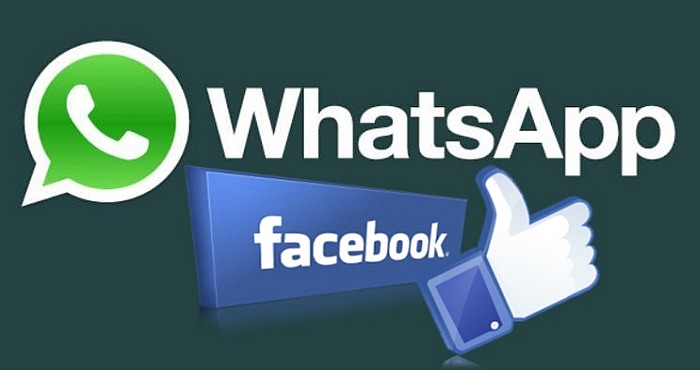 Now a Facebook owner has become the owner of the Whatsapp and they are making many changes in the Whatsapp application. Currently, the news has come from the Whatsapp website that they are introducing some of the quality features of the people so that they could have a better user experience.
Whatsapp going to launch the voice call feature in the coming year and when anyone calls to another person, along with the call, that person would become able to sell the profile image of that person. In the current version people can only send voice message, but in the upcoming version, you would become able to talk with people via voice call. This is the features that they are going to include in the Whatsapp application.
Except this, many other changes can happen like the theme of Whatsapp could change a little bit the graphic of the Whatsapp will be improved and bugs that people find while using the Whatsapp could be solved in the upcoming version. Now people can expect more changes and comfortable and more usable features from the Whatsapp. However, it is not confirmed that this feature of voice calling would be free or they would charge some of the amount of the people for doing the calling.
According to the last news, it has been confirmed that they are only adding this feature in the upcoming version of the Whatsapp. Might be, it remains free and there would not be any charges for making the call all over the world or might be they add this feature for earning the money. It would become clean when this upgrading application would appear and people would update Whatsapp application next year.