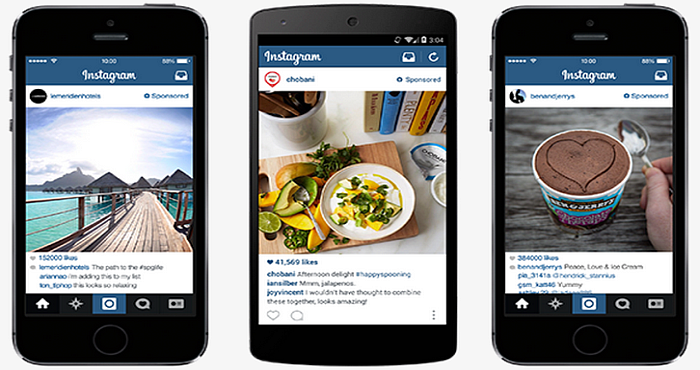 Every major social network right now has a form of advertising and monetization on their page. Instagram hasn't really jumped into the fray quite as heavily as Facebook, Twitter, and even LinkedIn. However, news has been released that seems to point towards a huge push later in 2015.
Since 2013 Instagram has been working with advertising strategies, but nothing to the scale that other apps have worked with. However, Facebook seems to be willing to monetize the site to generate serious revenue from the over 300 million users that are posting images, videos, and more on a regular basis. This is not an open and shut case, however.
The way the app was built makes it hard to insert PPC advertising like that of Facebook and others. Finding a way to create content that not only helps generate traffic, but doesn't create a revolt is rough, which is why the app hasn't becoming bogged down with too many sponsored or overt advertisements within feeds, yet. The plan is in motion to start focusing on ads, however, which is going to be based on carousel units, and more interactive elements overall.
The aforementioned are just 2 major moves that the site is making at present. New developments will continue as the site continues to grab the attention of the internet's tech savvy crowds.