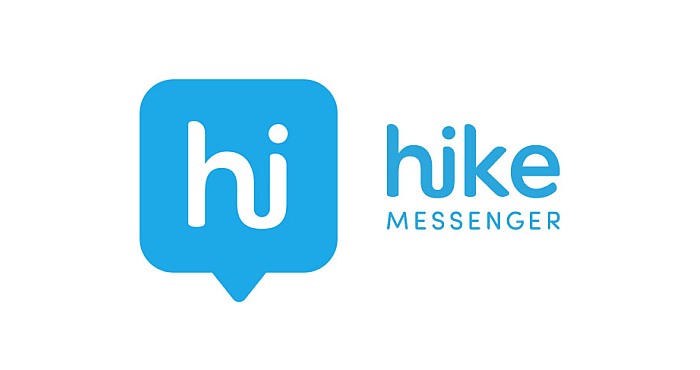 A very popular Indian messaging app, Hike, which was launched four years ago, recently celebrated its fourth birthday. The Hike messenger popularly known as 'Hike' has several interesting and unique features besides the conventional text messaging, image and file sharing.
These unique features include 5000+ graphical stickers, emoticons, Hike chat Themes, voice calls, group calls, Natasha, Hike coupons, Hike games, Hike news and updates, just for laughs, Hike smell, and Hike timeline. Because of these fun features Hike has managed to have more than a 100 million users in just four years.
Hike Messenger can be used on Windows Phone OS, Blackberry OS, Android, iOS, Nokia S60 series.
Hike for Mobile
Download HIKE for Android
Download HIKE for Blackberry
Download HIKE for iPhone
Download HIKE for Windows Phone
Download HIKE for Nokia S40
Download HIKE for Nokia S60
Not Available for Fire Phone
Not Available for Firefox OS
Hike for Tablet
Download HIKE for Android tablet
Download HIKE for Blackberry tablet
Download HIKE for iPad
Download HIKE for Windows Phone tablet
Download HIKE for Windows 8 tablet
HIKE for Kindle Fire HD HDX
Not Available for Firefox OS Tablet