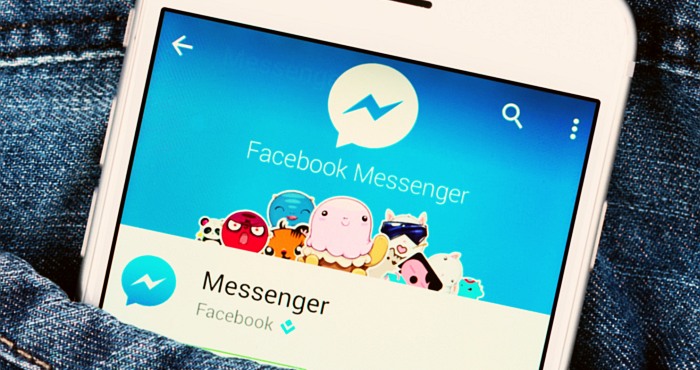 Facebook is making it easier for businesses to engage with their customers. The company has reveled several updates and new tools on its Facebook messenger application regarding brands' bots controlling protocols.
A few days ago Facebook has uncovered Messenger's new built-in natural language processing (NLP). What that means in a nut shell is that anything comes up in your conversation on Messenger with a bot of a certain brand or vendor is automatically detected through several prompts such as: (hello, bye, thanks, date, time, location, money, phone and email). The next step after that is (NLP) passing that context to the bot which pick up on any of these prompts and help user to a better, faster experience skipping a few initial steps.
The "bot" experience is the best option in customer service as opposed to the regular phone, email, online forms or live chat. Bots do not cost as much money, time, or human resources.
From that point of view, Facebook is trying to convince more and more of the 70 million businesses that have presence on it, to go for bots as their customer service solution.