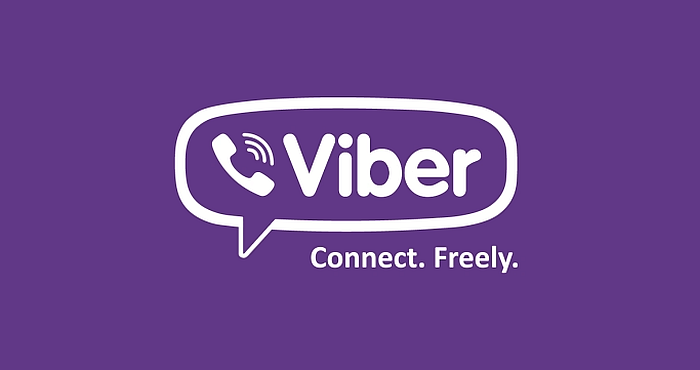 Viber is mainly an instant messaging app. This service allows you to send unlimited free text messages to your friends, apart from allowing you call other Viber users for free. The ability to use assortments of emoticons when sending messages is another incredible feature that you can get from Viber. Emoticons offer a great way to express your feelings in a fun way.
As mentioned earlier, in order to let you keep in touch with family and friends locally and internationally, Viber messenger app uses your Wi-Fi connection or data plan.
Unfortunately, the application does not offer the possibility of calling mobile phones and landlines for free. You need a Viber Out Credit to make such calls.
Payment to buy credit can only be made through the App Store or through the official website of Viber at account.viber.com with American Express, PayPal, Visa and MasterCard.
As at the moment, Viber Messenger App is one of the best applications to consider, in view of the fact that there might be other free instant messaging and VoIP applications that offer more striking features. If you are a Smartphone owner, this is a must-have messenger app for you. Give it a try today and get convinced!